Hello all you unfortunate people who love a member of the fashion obsessed. Here is a gift guide just for you to surprise your pickiest fashionista!
For $5 and under
Mock those who came before and failed with the book Peculiar Beauty: Three Centuries of Charmingly Absurd Advice.
A little Blair and a little Jenny, the Chain and Leather Headwrap.
True lovers of fashion never show their eyes. Help them hide with swan lake sunglasses (available in an assortment of colors).
For $15 and under
Tell her you think she's classy with White Poise Gloves from ModCloth.
Keeping a timepiece on your wrist? So last year. The time's at their fingertips with a rhinestone Riveria watch ring.
Because everyone should have cards and a teal case to store them in, the Tattoo Etched ID Case.
For $25 and under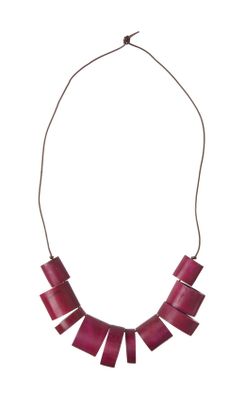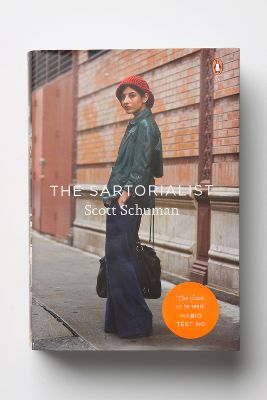 Because you can't afford an actual Prada bag, give them the lovely collage, My Prada Bag.
The Tatlin Necklace brings tribal to the city with chunky wooden beads (also comes in orange).
As The Fashion File attests, every clotheshorse needs this book: The Sartorialist.
For those willing to drop some serious cash
Since green is the new black, your fashion-lover might be trading in cab fare for a bike. Make the choice a classy one with the Chanel bicycle.
More stylish gift guides to come for the person who: knows everything about movies, reads constantly, is really weird but interesting, has everything, has nothing, doesn't have everything but you still never know what to get him, and has everything because she made it all herself.
If you send out holiday cards, why not send one to:
A Recovering American Soldier

c/o Walter Reed Army Medical Center

6900 Georgia Avenue NW

Washington, D.C. 20307
Because no matter what you feel about our government and the war, soldiers are people who deserve way more than a card.